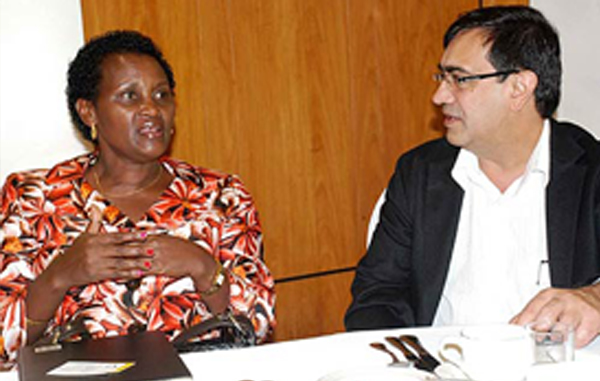 09 Apr

Dairy Sector Attracts Investments

Uganda's diary sector continues to attract more heavy investments as the country seeks to boost commercial farming that would increase output and financial benefits from animal husbandry. The Midland Group of companies is the latest entrant in this sector as a new agro-industry arm with a $15m (sh42.7b) investment into producing milk and a range its products such as butter oil, liquid milk, cream, butter, ghee, cheese and skimmed by processing 500,000 litres of milk per day, trading under Pearl Diary brand.

According to the group chairman Bhaskar Kotecha, the investment would result into the direct employment of roughly 250 people and the indirect creation of a further 10,000 jobs.