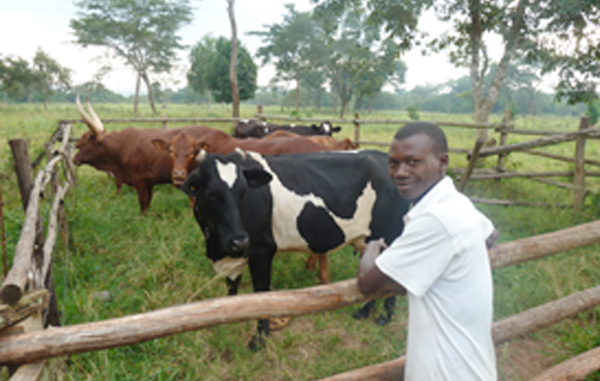 05 Jul

Farmers Excited as Pearl Dairy Starts its Operations

The farmers in Kiruhura are very excited as they welcome Pearl Dairy in Uganda to their country. This will help us yield good money for our milk unlike in the past when we suffered a lot", said Fred Mubangizi, a farmer in Kiruhuru.
Kiruhuru is now one of the happiest small scale farmer's area courtesy of Pearl Dairy. The country will now experience the different kinds of milk products produced with ultramodern technology equipment.