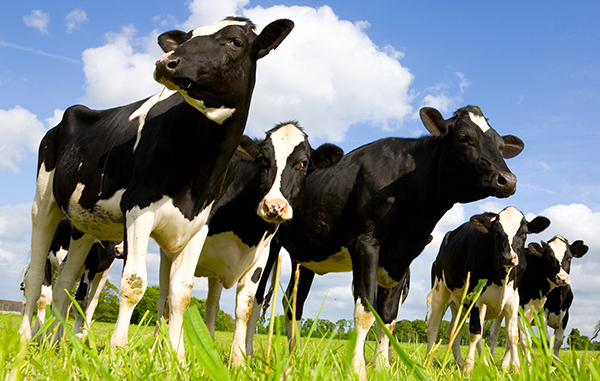 19 Oct

Government to Boost Dairy Sector

The government has prepared a five year national strategic five year plan aiming at improving milk production through farmers in modern and safe post-harvest handling mechanisms. It was being noted that the farmers were producing great quantities of milk but the challenge was with demand of quality.

The government is educating farmers on the modern ways of rearing improved exotic breeds and handling milk from farms to the market places. The upcoming $15 million project of Pearl dairy by Midland Group will fund the training programs for the farmers said Mr. Akash Kumar, the group managing director.