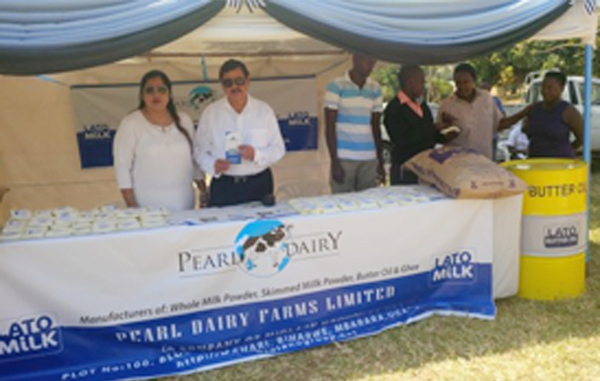 29 Jun

Lato Milk celebrates the June Dairy Month

This month Uganda joins the rest of the world to celebrate the dairy industry and its contribution to the world. 'June Dairy Month' is now a tradition all over the world and its purpose is to stimulate demand and stabilize prices of dairy products during periods of peak production. In Uganda, Dairy Development Authority (DDA) is mandated to regulate the dairy sector and coordinate with stakeholders to promote dairy products.

Pearl dairy also participated and contributed to the event this year in June from 25th to 27th.