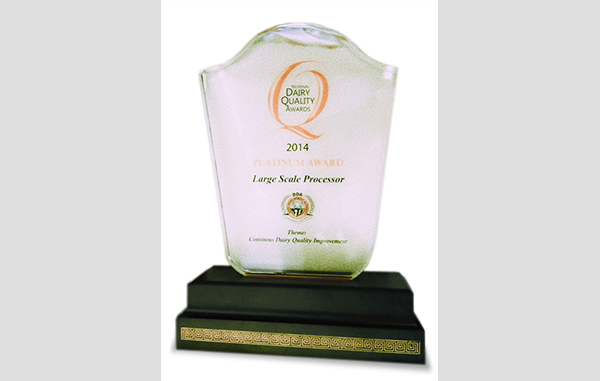 20 Sep

Lato Milk wins Platinum Award for Dairy Exporter 2016

Proving true to its mission of providing superior quality products and serving the society, Pearl Dairy efforts were recognized by the Dairy Development Authority of Uganda as they were awarded with the Platinum Award for the Best Dairy Exporter in Uganda.
The Award was presented by Hon. Joy Kabatsi, Misinster of State for Animal Industry of Uganda.
The award is testament to the quality products Lato Milk provides to its consumers.
We thank the Govt. of Uganda for bestowing the award to us.